The most famous Cinemas of England
If your partner and you are the people who love to watch movie in the cinema, do not choose common cinemas to be attended. In order to make your partner feels very special, you have to ask her/him to the special place.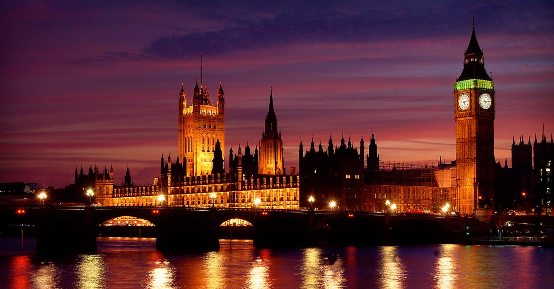 England is not only the country which famous with the story of the Royal Family, but this country also has several cinemas that are really recommended for having romantic watching, if you are in the middle of romantic getaway/trip in England. Here are 5 romantic cinemas in England:
1. The Aubin Cinema in London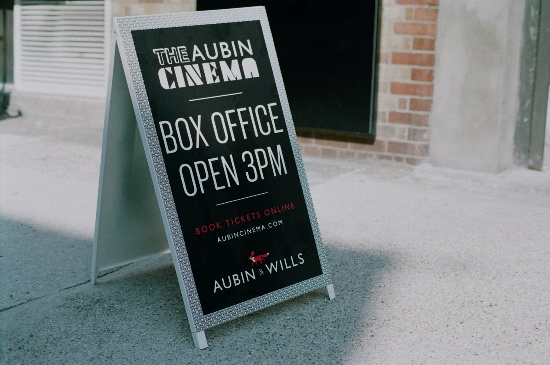 If you want to make a surprise and an impressing date for your partner, The Aubin Cinema would be a great place for you. This cinema is neither too big, or too small. However, it is quite intimate for you to relax and enjoy your watching-time with your girlfriend/boyfriend. This cinema also has romantic lounge for young couple to chit chat with buying some drinks like, soft drinks, alcoholic drinks, tea, or coffee, etc. The atmosphere around this cinema is romantic enough and very suitable for couples who are looking for romantic cinema in England.
2. The Secret Cinema
This cinema is located in Westminster, London. Most of people love to come in this cinema. It is not just about watching the movie shows, but also the decoration which is set along before the auditorium for the movie shows. All these wow things might complete if you go together with your partner, so you will have the best romantic time in the cinema.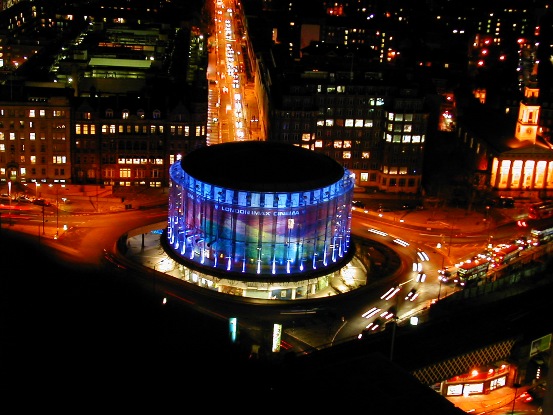 3. The Prince Charles Cinema
The uniqueness of this cinema is the name of it which adopt the name of the prince of Wales. However, this cinema mostly shows the classic movies. If you and your girlfriend/boyfriend like to watch classic movies, you should go into this cinema. This cinema is considered as the best cinema in the central London. This cinema is also has a romantic decoration inside the studio of movies showing.
4. The Cinephilia
This is not only about cinema and watching movies. According to its name, this is a kind of combination of movie theater, bookstore, cafe, DVD shop, etc. It is because, you can find the stuffs in the Cinephilia. This will be an exact place to spend a time with beloved person in this kind of place, because you can do a lot of things together in the same place, so that you do not need to worry thinking about other places to be visited after watch a movie in cinema.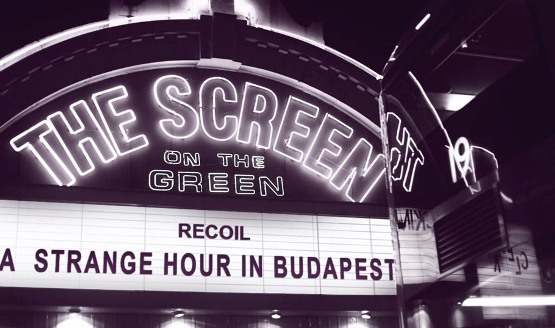 5. The Screen on The Green Cinema
This cinema which is in Islington, London. Most of people agree to categorize this cinema as the romantic cinema because of the decoration inside the auditoriums movie showing. They use sofa/arm chairs inside the auditorium in order to make the viewers feel really comfortable. Beside that, they also provide some kind of drinks that can be enjoyed during the show. This is really suitable for young couples who love to spend time in watching movies in cinema. This cinema will make you and your girlfriend/boyfriend really comfortable.