Most Visited Places in Asia
The cultures of Asia attract many to the continent that includes such countries as Japan, China, the Philippines, Indonesia, India and Thailand. Being the largest continent on the planet, Asia opens windows to many of us and the most visited places in Asia are testament to that.
Batanes
Philippines
This is considered the country's final frontier – an island with its own language and customs. At the crossroads of the South China Sea and Pacific Ocean, it is a land of uniqueness and welcoming.
Bako National Park
Cambodia
Wildlife lovers will enjoy a jaunt in the jungle. You can see monkeys, Malayan sun bears and hornbills.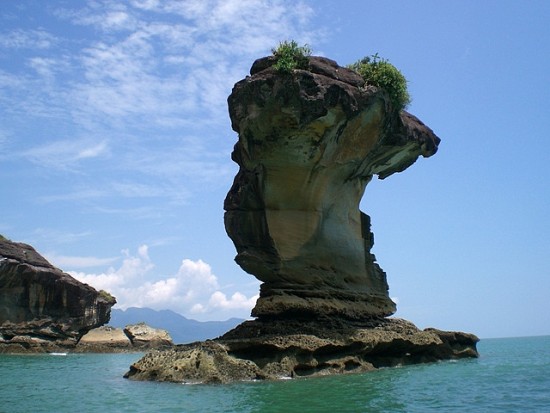 Jaisalmer
India
Built as a mansion for the rich, Jaisalmer is within the Golden City.  It gleams over the Thar Desert to welcome a new day.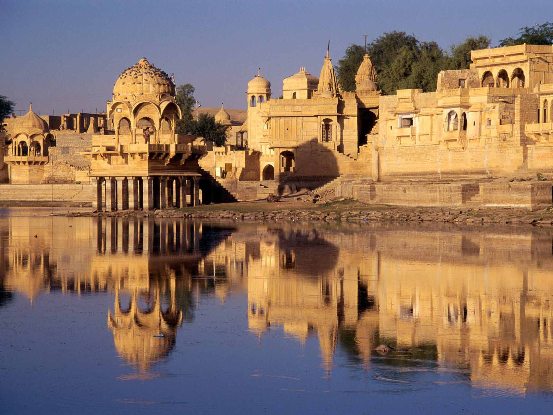 Halong Bay
Vietnam
The natural wonders within this bay include coves and grottos, limestone outcroppings, islands full of lakes and other gifts of nature.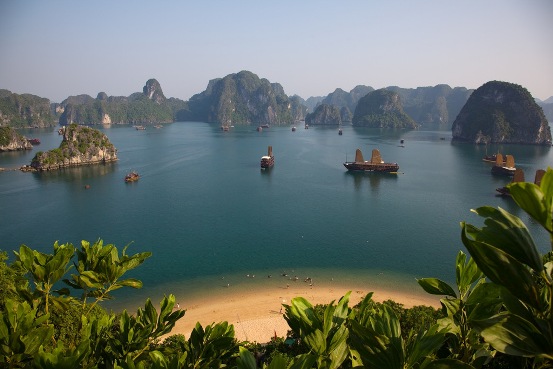 Taj Mahal
India
One of the Seven Wonders of the World, it took over twenty years to construct within the 17th century. The Emperor Shah Jahan built it to show his love for his late wife.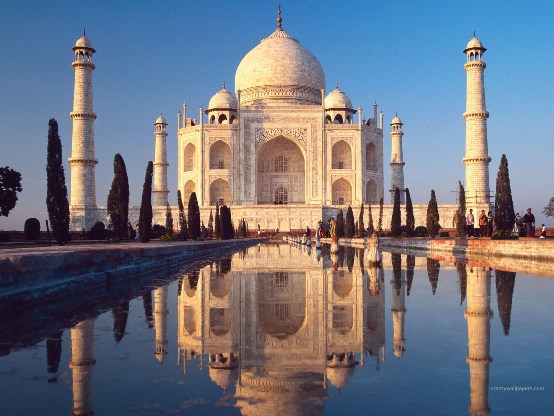 Temples of Angkor
Cambodia
Temples built within the 9th and 10th centuries were erected by the ancient Kings of Cambodia in testimony to Buddhist and Hindu deities. One of the most visited places in Asia, no trip to Cambodia is complete without a stop here.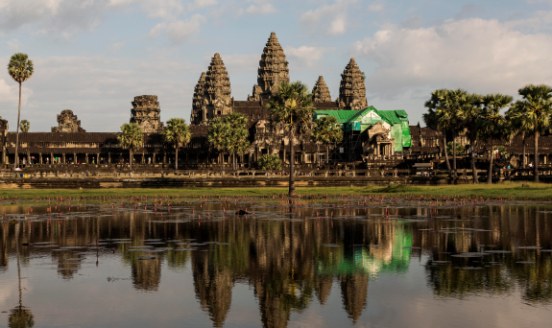 The Great Wall,China
Bandaling
The wall of protection extends more than 4,000 miles. This place is the most visited spot along the wall with 10 km. available for visitor exploration.
Universal Studios
Osaka, Japan
The Japanese installation of Universal's theme parks greets nearly 10 millions guests a year.  Space Fantasy and Hollywood Dream are but two of the many attractions in the park.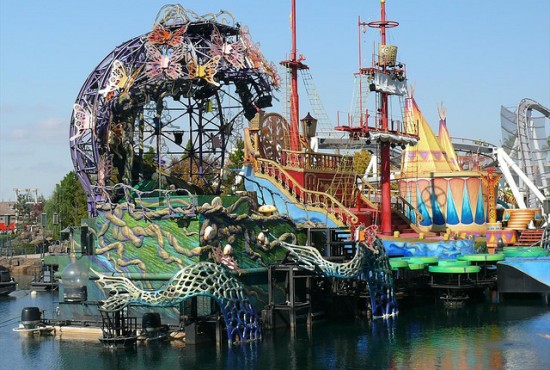 Victoria Peak
Hong Kong
One of the most visited places in Asia, Victoria Peak began as a 19th century getaway resort for the rich. With some mouth-dropping views of the city below, don't miss this place!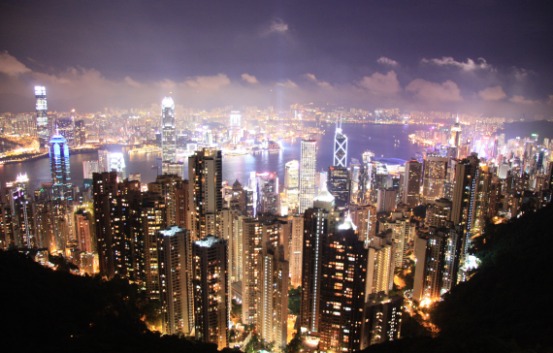 Forbidden City
Beijing, China
The Emperor's the universe center was completed in the early 15th century. It wasn't until after 1925 that people beyond the Emperor could enter beyond the 30 ft. high fence that surrounds the City.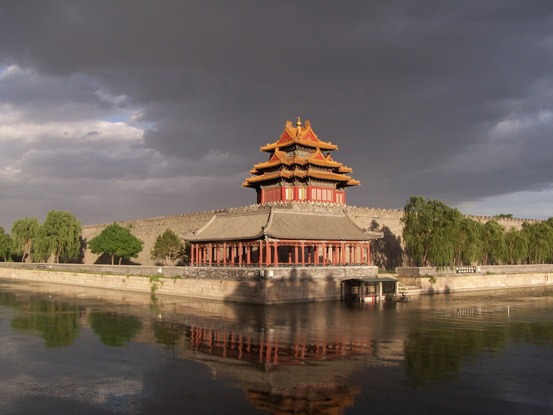 Everland
South Korea, Kyonggi-Do
Is the 10th most visited place in the world.  There are two themed sections and has been compared to Disneyland.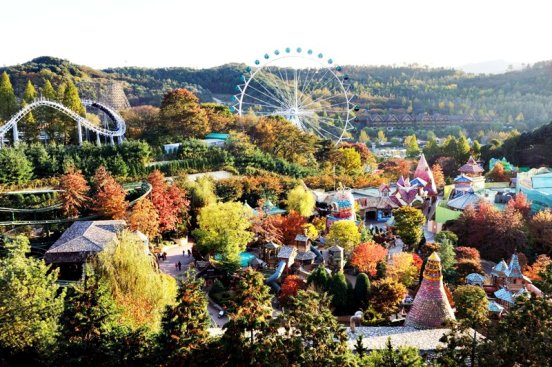 All of the countries within Asia are easily accessible from most major ports and hubs throughout the world.  This makes it a breeze for you to be able to visit any of these most visited places in Asia.