Valentine's Day in the City of Verona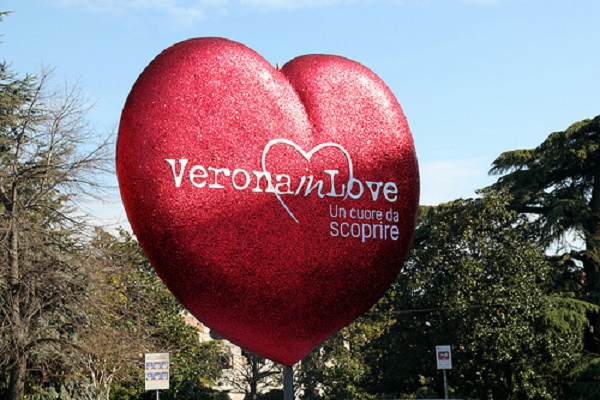 Valentine's Day is certainly the biggest day for people in love. Some of them look forward to the 14th of February throughout the year and make special plans for it. So, what are your plans for this Valentine's Day? We're not that far away, after all.
Let us suggest an incredible one. Why not go to Verona, Italy, to spend your V-Day. But you may ask, why Verona? Because Verona is the city of Shakespeare's "Romeo and Juliet," the city of love, and visiting Verona on Valentine's Day is like visiting Vatican City on Christmas Day.  There's just no better place to go.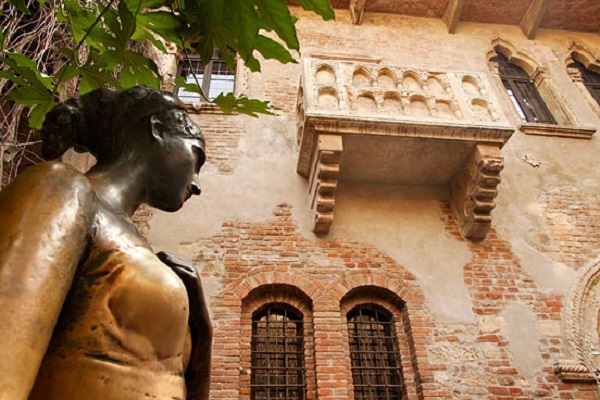 You and your loved one are sure to feel very romantic in Verona on the big day. You should know that not just Italians, but also people in love from other countries visit Verona on this special occasion. There is always a huge crowd below the balcony  where Juliet famously stood as she talked to Romeo. Sadly, this is also the place where their romance ended in tragedy. You should see the tomb of Juliet as well–it is not far from the balcony.
Special events in Verona are held throughout the week of the Valentine's Day. The city center is decorated with huge red hearts and the pavement of Piazza dei Signori is painted in red. This is incidentally among the most elegant town squares anywhere in Italy. Reach the top of the Lamberti tower to truly appreciate the view. You don't even have to climb stairs–just take the elevator. You will see red hearts and the color red everywhere once you reach the top, plus you will get a stunning 360-degree view of the old city quarter. The shop windows throughout town are also decorated in love themes and restaurants offer special discounts on chocolates to couples. Love is truly in the air in Verona around the big day.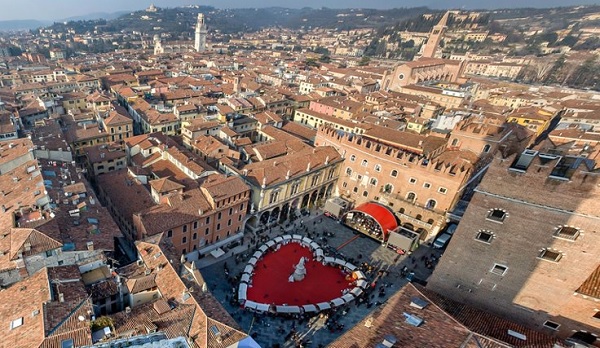 A lot of concerts, plays, art events, and dance programs are held to celebrate the love of Romeo and Juliet. You can see them at the palaces, squares, and even on the streets, too.
There is a Juliet's Club in Verona. Interestingly, the club receives thousands of letters addressed to Juliet every year from all over the world. The most beautiful letter is selected and awarded a prize on Valentine's Day. It is known as the "Dear Juliet," or the "Cara Giulietta," prize.
Verona is truly one of the most romantic places to celebrate Valentine's Day, and this year is the perfect time to experience with with your mate.