Top 10 Most Interesting Places to Visit in London
London, the capital of England, is a fascinating city to visit. There is a lot to see and do, but here are the top 10 most interesting places to visit in London.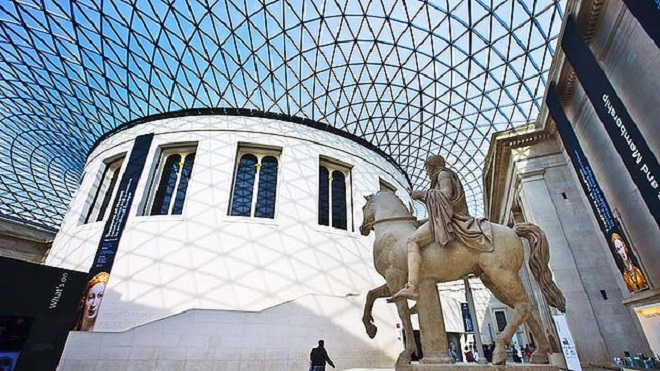 British Museum – You'll see the history of the world right from prehistoric age to modern times. Exhibits are from all over the world: mummies from ancient Egypt, Parthenon sculptures, the Rosetta Stone, and much more.
Natural History Museum – This is the place to see and learn about dinosaurs, as the museum showcases some of the rarest, tallest, and biggest animals. There is a spider from 40 million years back, a massive blue whale, and many other cool exhibits.
Tower of London – This is among the most famous buildings in the world, not to mention in London. Go on a tour and learn how it was used as a prison and place for execution, as well as its history as a storage facility for an arsenal–and jewels.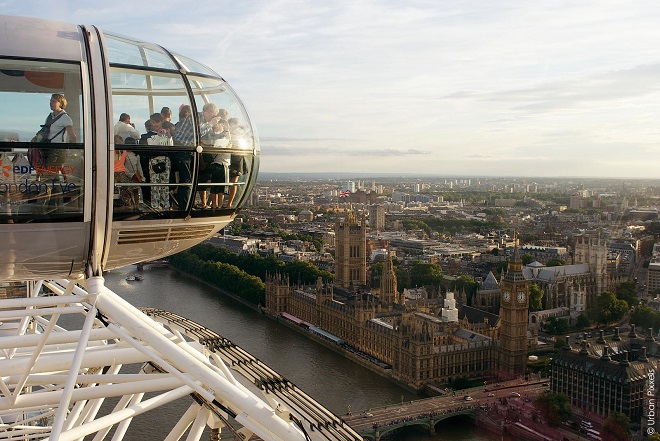 London Eye – The "Eye" is among the newest landmarks in the city, but it has become well-known across the world. Hop on to catch an amazing view of the surrounding city–you'll see as many as 55 of its big attractions.
National Gallery – This is the place for you if you love paintings. You can see the work of the biggest art stalwarts like Botticelli, Constable, da Vinci, Van Gogh, Titian, Stubbs, and Renoir. Stocked here are Western paintings from the 13th to 19th centuries. It's a pleasure to see their work from so close up.
Madame Tussauds – Here, you can take pictures with the who's who of the world. Stand side-by-side with the biggest names in politics, sports, and show business. Take a picture with some of your favorite celebs.
London Zoo – Among the best maintained and most popular zoos, there are more than 650 species of animals here now, including the biggest ones like giraffes and gorillas. It is also the oldest scientific zoo.
Windsor Castle – Located very close to the city of London, this is also the oldest and biggest occupied castle in the world. The Queen lives here. Everything about the castle is startling – its size, picturesque gardens, and Gothic architecture.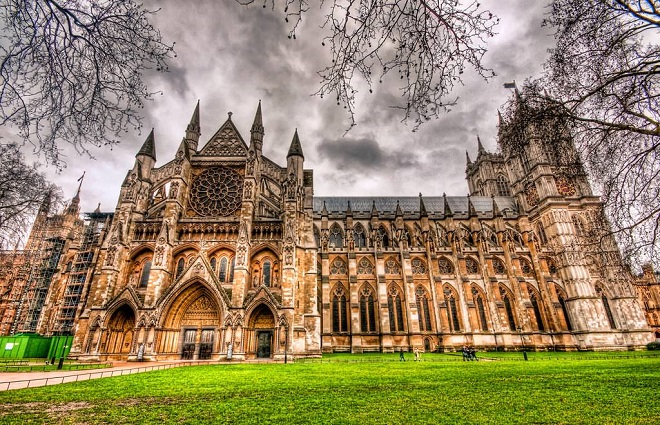 Westminster Abbey – Another landmark, Westminster Abbey is located very close to the River Thames. This beautiful church is a UNESCO World Heritage Site. Many famous people have been buried here, including Charles Darwin, Geoffrey Chaucer, Charles Dickens, and Dr. Samuel Johnson. There is a memorial to Isaac Newton as well.
Big Ben – This is the huge, iconic, often-photographed bell tower that you all know and love.It looks especially spectacular at night, when it is illuminated.