Fall Treats in Canada this Autumn
Canada is famous, or some would say notorious, for its freezing winters and near comical levels of snow, but that isn't a constant. Just after summer, right around the time when the leaves begin to turn and the temperatures begin to dip, is the Canadian Fall, and it's that window of time wherein you can really see so much of what makes this place so special.
Celebrating Wine in Canada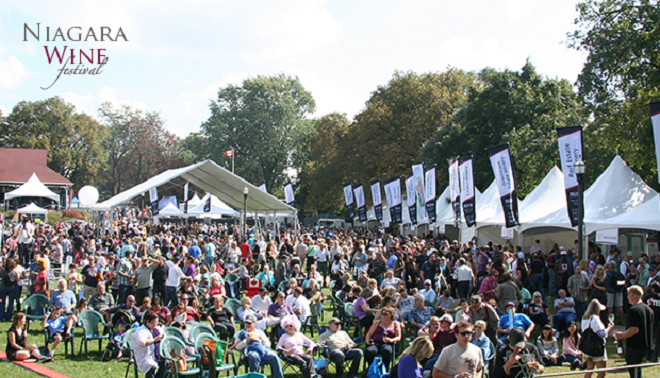 Though Canada may not be particularly famous for its wine production, the simple fact is that the country is now catching up to its contemporaries when it comes to this department. As proof, you can even take part in two particular wine festivals that are held during the fall in Canada.
First, there is the Niagara Wine Festival, a wonderful celebration of all things wine, and it's one of the events in Canada that you simply cannot afford to pass up if you are looking to embark on a delightful and delicious experience. There is also the Okanagan Wine Festival, which not only presents people with the best wines of the region, but also with the splendid sights that can only be seen in this part of the country. If you are a true wine lover, then a visit to Canada is more than called for.
Food Fests the Canadian Way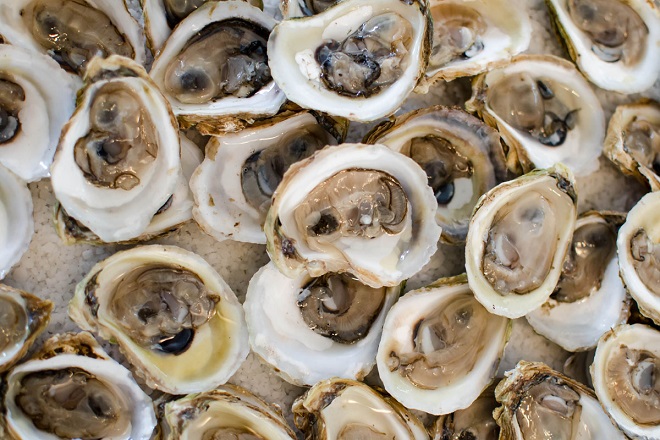 Canadian cuisine rarely gets the credit it deserves, but make no mistake, there is a lot to love about the food that is native to this part of the world. One of the ways to celebrate the great food in Canada is to take part in even more festivals, and the fall season just so happens to have some great ones lined up for you. The Taste the County Festival is an annual event held in Prince Edward County that brings to focus all the great food that is home to this region. Another well-known event is the Prince Edward Island International Shellfish Festival, and by name alone, you can already tell that you're in for some great food.
A trip to Canada during the fall is guaranteed to be a lot of fun, so just make sure to pack some nice, warm clothes and an empty stomach to really make the most out of the experience.