Eating Your Way Through Chicago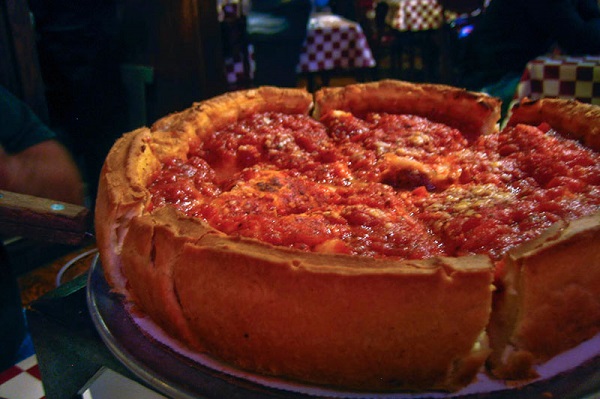 If you love your food, then you can very well head to Chicago. This modern metropolis with a cultural history could be a great destination for food lovers. And there are plenty of options to choose from. You could, for instance, head to a steak house, go for Chinese or Korean delicacies, nosh on their famous pizza or hot dogs, or try some traditional Italian cuisine. You could head to a premium eatery, and there are many of them here. Or you may opt for a street cart–some of them indeed serve really delicious meals.
What's the best way to enjoy the cuisines of Chicago? There are two great options for you. Look on the Internet and make a list of some of the favorite restaurants in town according to the locals and tourists. Helpful sites include Yelp or Chicago Magazine. Pick a couple of restaurants from the shortlist you have prepared and note their addresses–perhaps even identify a landmark near the restaurant. But remember, many of these eateries need prior booking. So make that you call to book your table.
Some famous Chicago restaurants include Frontera Grill and Everest.
The second option for you is to go on a food tour, which means you don't have to spend any time researching and you'll be guided around to all of the best eateries in town.
These are organized tours that take you around the city to many eateries. Some of these Chicago food tours focus on a definite type of food while others include a broad range to give you an overall idea of the city's food scene.
But there's a tricky part to these tours. You will be touring many eateries and will taste some of the best foods in town. Somehow you have to manage to keep empty space in your stomach for more. So just take a few nibbles at each location, even if the food is outstanding, because the next place could serve you something that is even better. You never know!
Check out these two great Chicago food tours: Chicago Food Planet and Taste Chicago Food Tour.
You can also sample all many of the best restaurants in Chicago during the annual Taste of Chicago outdoor food festival.