Travel Safety Tips For Women Travelers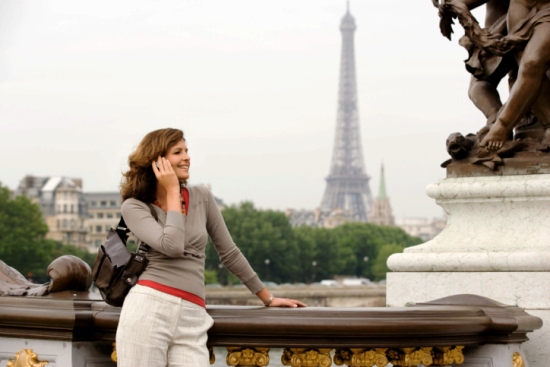 When travelling alone or even with a group, women need to take care of being in safe situations and scenarios. The reason for this is that, unfortunately, they could be presented with an unpleasant situation on their relax or women only vacation. We are giving you a list of the best 11 tips for women to stay safe when travelling.
1. If you are alone you need to avoid dark places and lonely alleyways.
2. Before leaving let your family or friends know where you're going.
3. Leave an itinerary of what you plan on doing while on vacation, even if it isn't the exact schedule at least someone will know what you are planning to do while on vacation.
4. When going out try to drink moderately.
5. Never leave your drink unattended and if you do, don't drink it when you get back; buy another one, better safe than sorry.
6. If you are travelling with a group of friends try to always separate in groups of two. This way none of you will ever be alone.
7. We know you are out to have a good time, but it really isn't a good idea to take off with a stranger. It could be someone very dangerous or not; but is the risk worth taking?
8. Keep your purse on you at all times or if you leave it make sure one of your friends is keeping an eye on it.
9. Keep your travelling documents in your hotel room safe when you don't have to bring them along; but keep a passport photocopy on you at all times.
10. Unless clubs make it mandatory to present your passport as your form of ID it is best for you to bring your driver's license or a local ID card with you instead of your passport.
11. Always have your cell phone on you and possibly with a roaming plan if you are out of the country. This will enable you to at least make emergency calls or communicate with your friends on your whereabouts.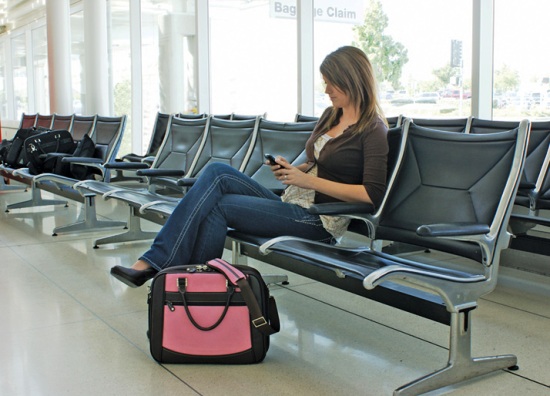 If you want more info about  Travel Safety please visit the following Useful Links: