Visiting London in One Week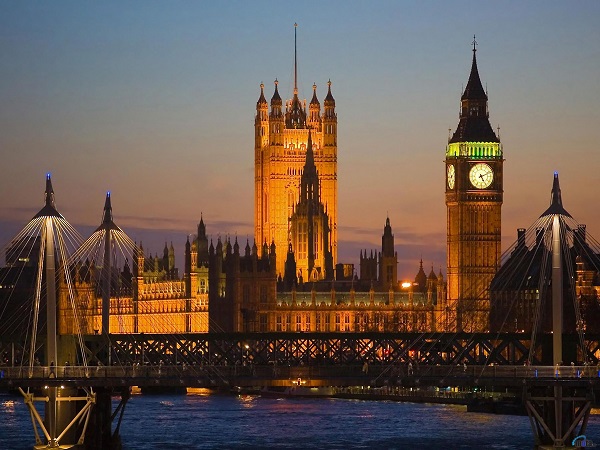 London is always a formidable city. It spans more than 600 square miles and boasts so many things to see and do that no amount of time can be said to be adequate for the city. Good for you if you could spend a month of more here. But, of course, most visitors cannot stay in London for that long. Many international tourists come to the city for about a week, and here's a no-fuss guide to seeing the most of London in a week.
Starting your London vacation with an orientation tour will help you get your bearings around the city and see how things are laid out, thereby giving you an idea of the type of itinerary you might want to plan. A hop-on/hop-off tour will introduce you to the city and will help you plan the rest of your trip according to the things that appeal to you the most.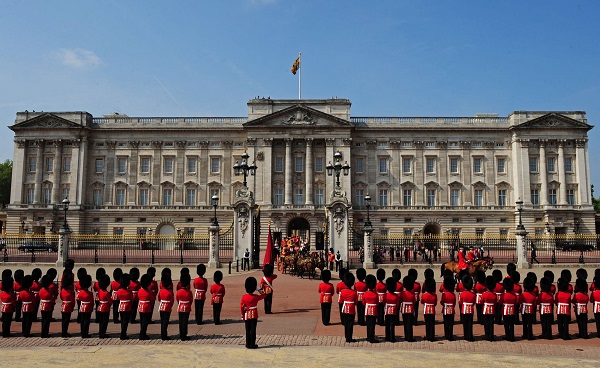 For instance, if you are interested in British history and the royal family, then you should certainly visit the Tower of London and Buckingham Palace, in addition to the Victoria and Albert Museum. Westminster Abbey and the St. Paul's Cathedral is the place to be if you are keen on centuries-old architecture. There are many more stunning buildings in the city as well with attractive architecture. So always be on the lookout when you are traveling. You might also want to visit the burial places of Charles Dickens and Sir Isaac Newton. You can see them all in a week.
There are three other things that you should absolutely include into your weeklong London itinerary. Go to the incredible British Museum for a tour of the world, from ancient Egyptian mummies to many other masterpieces. Visit the theater district, or the West End, and see a play–no trip to London would be complete unless you have done this. And, finally, you should go to the sprawling greens at the center of the city – Hyde Park. There is a rowdy speaker's corner here where you could speak about any topic–even as bizarre as something like this – the world is flat. Nobody is going to think that you are crazy. If you have time, you could visit the London Zoo as well.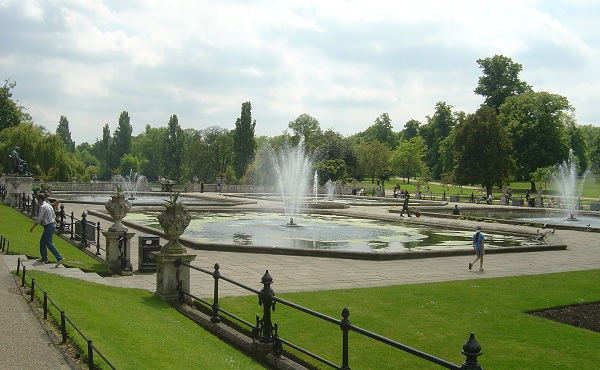 There are many themed walking tours in London, and you can take one any day of the week. Favorites include the three-hour Beatles and pubs walks. Other fun London tours include a black-taxicab Harry Potter film location tour and a Jack the Ripper tour.  Of course, there are also walks that will take you around the main sights of the city.
It is essential that you budget your time in the city if you are visiting London for a week. So do something on the first day itself instead of spending time resting. Also try to take the Tube instead of the cab in order to avoid traffic, get the most out of your time, and experience the city like a true Londoner.