What a Perfect Day in Hong Kong!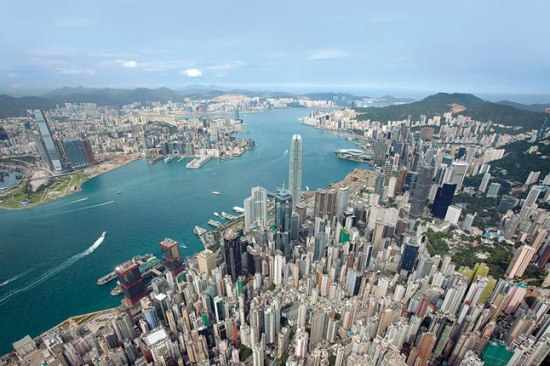 Who doesn't want a perfect vacation? While "perfect" can mean different things to different people, the basics of a perfect day in Hong Kong would include style, fashion, culture, great food, and nightlife.  Here is the ideal Hong Kong itinerary:
Start the day with a Tai Chi class along the waterfront near Victoria Harbor.  Tai Chi can be relaxing for some, vigorous for others, but, in any case, it's a great way to clear your mind.
Next, take a casual ferry ride to get views of the city and its many shapes and sounds.  The ferry has been running the same route for nearly two centuries.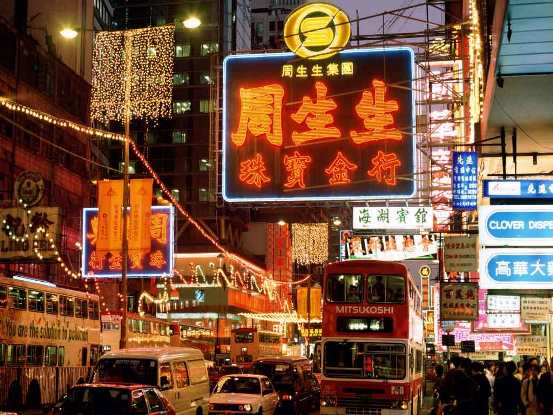 More gorgeous views of Hong Kong can be seen during the Peak Tram ride to the highest point on the island.  While ascending the 552 meters to the top, pay attention to the view from the right hand side of the tram, which has more to offer in scenery than the other.
A perfect day in Hong Kong wouldn't be complete without a spot of tea.  Luk Yu Teahouse is one of the best places to visit with its Eastern art décor, and it also offers delicious dim sum, so stick around for lunch.
Later in the day, take a  ride up the Midlevels Escalator.  After weaving up the hillside, you will reach the top and will find open-air markets, history and culture, including the Man Mo Temple, which started as a court of arbitration and is now the Taoist place of worship.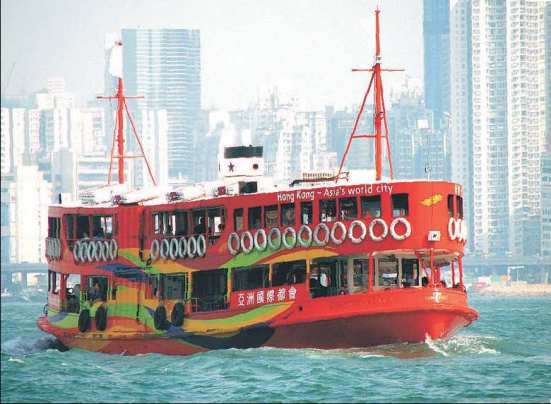 To make your day in Hong Kong even more perfect, consider a visit to the Museum of History ( http://hk.history.museum/en/aboutus.php) or stop at Signal Hill.  Dine at either Ye Shanghai or Woodlands before taking in the nightlife at Phonograph, Peel Fresco and Sevvas.  Early morning hours can be spent at the Wholesale Fruit Market in Yau Ma Teia, which has been active since 1913.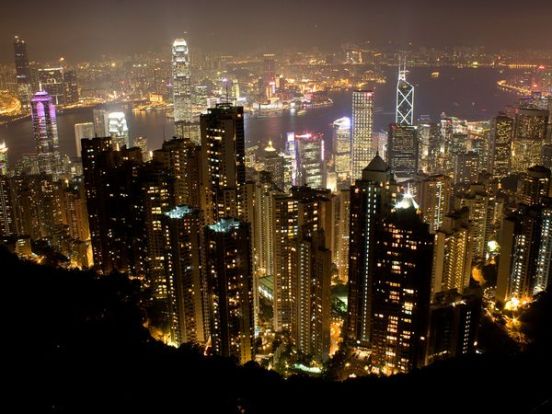 What a perfect day in Hong Kong!
For more information about this wonderful city check this site: www.discoverhongkong.com