Free Things to Do In Barcelona
Barcelona is a gorgeous city in Spain that every single visitor makes plans about returning to before they've even departed.  And so much of the beauty of Barcelona is that many things to do there are outdoor and, many times, even free!   Here are some of our top recommendations: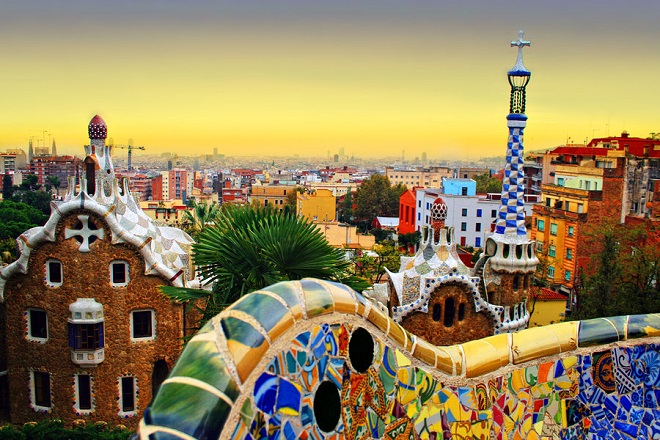 Park Guell is one of the best locations in Barcelona.  With all of its lovely panoramic views and amazing Gaudi artwork, it is the perfect location for an afternoon stroll as lovely as the weather.  There are often free concerts in the park, but if you're not around to catch one, then the mosaics and free-form salamanders found throughout will surely please you and delight your kids.
The center of the city is La Rambla, a place where street performers gather and where you can watch some of the best artists in the city.  There are many beautiful buildings in the area as well, lining the streets that are buzzing with shoppers and those just wanting to take in the atmosphere.  Check out the beautiful ambiance of the heart of Barcelona–there is no end to the people-watching and the fun on La Rambla.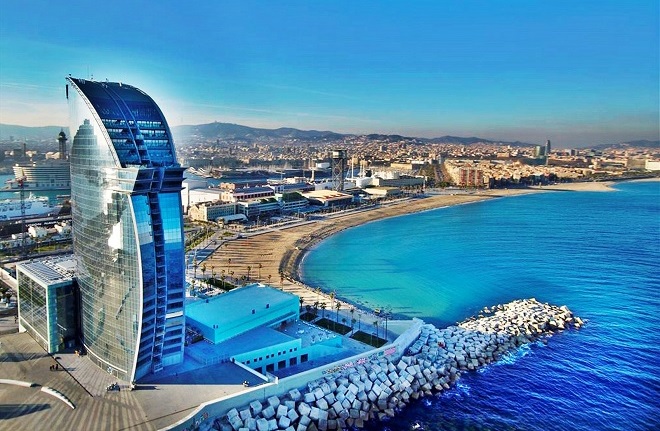 Relax on one of the white-sand beaches of Barcelona.  The city is known for having some of the most beautiful beaches, as well as some of the best waterside cocktails.  Each beach is lined with  beautiful people and places to stop and take in a cold beverage.  It is also fantastic to sit down and enjoy a good book and take in a few rays if you are tired after a day of walking and walking up and down the beach, pull up some sand and take in the views.
Barri Gotic is one of the most famous sections of the city.  With its beautiful cathedral and its amazing hidden corners to lose yourself in, this Gothic land of wonder has architecture and art at its core.  It is like having a pass to the past, which will ensure that you are going to enjoy an excellent afternoon of wandering through the streets and sampling the beauty as well as the environment of Barcelona.