The Best Hiking Spots in Asia this Fall
Asia is known for being home to the world's highest mountains and the most isolated jungles. Even seasoned adventurers admit that hiking in Asia is incomparable. Generally, all the country's hiking points encompass awesome scenery, beautiful & challenging trails, friendly ethnic subcultures, and jungle lodges. The experiences in these spots are just breathtaking for professional climbers as well as passionate hikers. The best spots to hike in Asia include: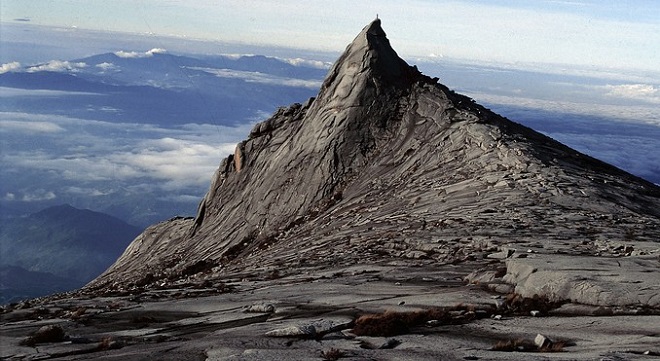 Mount Kinabalu is the tallest mountain in Malaysia, and the national park that shares the same name was UNESCO World Heritage Site in Malaysia.
At 3,243 meters high, Mount Fansipan, on the Sin Chai Route, is the tallest peak in Vietnam and the whole of the Indochina peninsula. There are scattered rocks inscribed with unique drawings and designs to observe along the way, and the beautiful villas & cherry forests of the French-dominated hill retreat town of Sapa.
Discover the hidden land of Phongsali, one of the most remote parts of Northern Laos in the Phongsali province. With stunning mountains that challenge any hiker, there is also some awesome scenery, like the holy cave, Pak Ou Cave, and very unique rivers.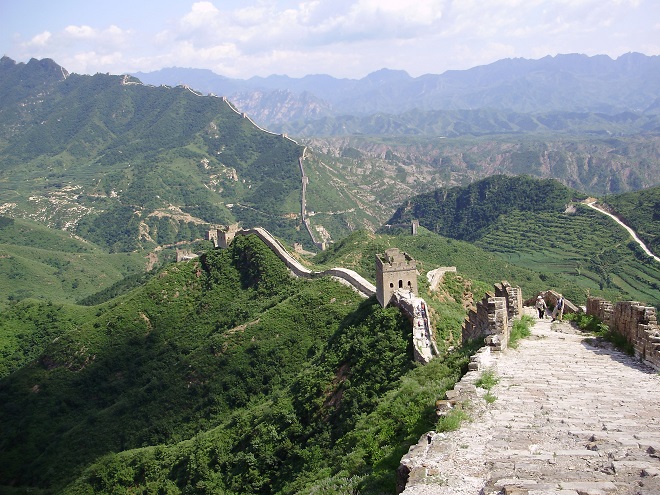 The Great Wall of China and its surroundings offer several miles of amazing hiking in a completely unique setting next to an iconic and historic landmark.
Avid hikers enjoy the hills and Buddhist monasteries around Leh while exploring Ladakh Range, India, and in Northern Thailand, a region of hill tribes near the Burmese border offers the most fascinating looks at Thailand.
Located within the lush virgin rainforest of West Malaysia, Gunung Tahan, is an exceptional hiking spot, where you share your trail with leopards, tigers, elephants, and Sumatran rhinos. 
The 186-mile Annapurna Circuit in Nepal is not very technical or overly difficult, and it is considered the best hike in the world. And the spectacular views of the highest mountains in the Himalayas are unparalleled.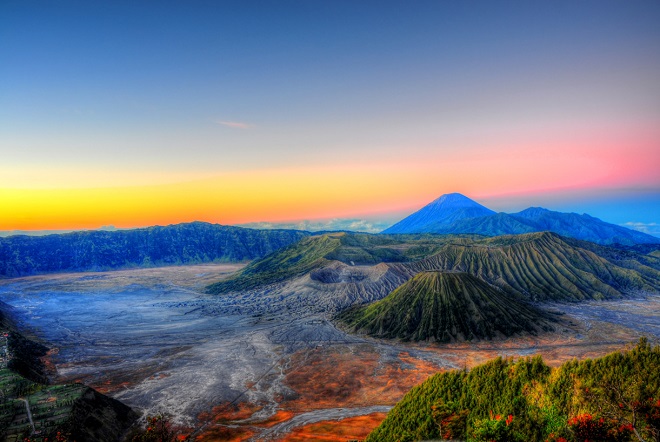 Indonesia has many volcanoes and is considered world's most unstable country, geographically.  But if you're looking for extra excitement, climb up to the top of Gunung Bromo, the most famous volcano, and experience the challenging thrill rewarded alongside the expansive view of the countryside.
We can't write a list about hiking in Asia without at least mentioning one small…rather HUGE mountain. Within the Himalayan mountain range is one of the highest peaks in the world. Mount Everest is the most difficult to climb thereby giving the most challenging adventure for decades to come–only the most experienced climbers should attempt this trek. Very spectacular sites like Pangong Tso Lake can be seen within the mountain's rough landscape.