Monaco: Europe's Adult Get-Away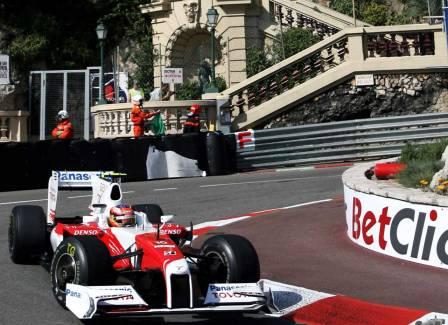 Monaco (Montecarlo) is considered Europe's Las Vegas and it is located between France and Italy. It is located in the Principality of Monaco; a small sovereign city state made up of a majority of foreigners and considered a tax haven for many individuals and business.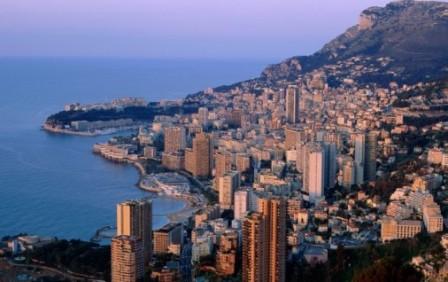 This European city is also famous for the Formula One Monaco Grand Prix race that takes place here every year, bringing thousands of sports fans to its city during that time, and the Monte Carlo Rally. Besides sports Monaco offers tourists the chance to see St Martin's Garden, the Marine Museum and Palace Square. In Palace Square not only can you see the Prince's Palace and the changing of guards, but there is also a beautiful view of Monte Carlo, where the card lovers will be, playing at the casino. Fun, sports and relax is everything you will experience on a trip to this beautiful European city.