Top Excursions from London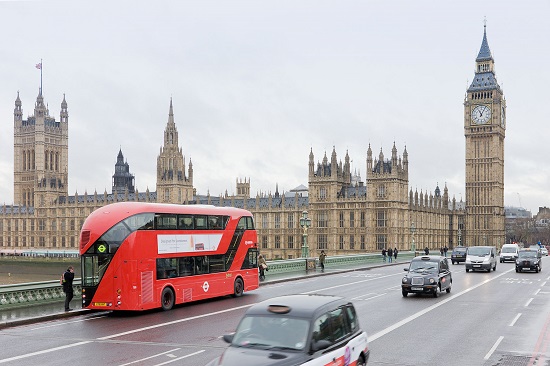 While there are plenty of things to do in London to keep you busy, if you take an extended vacation in the city on the Thames, you'll have the perfect opportunity to get out and explore nearby attractions on fantastic day trips from London.  Whether they're destinations right outside of the city or across a channel or two, here are some great suggestions for day excursions from London.
If you are in London and fancy a day at the seaside, Brighton is about an hour away by train. Like London, the town is cosmopolitan, bright, and bustling but has the advantage of having some beautiful walks along the promenade in the fresh sea air.
Hatfield Park has 1,000 acres of green space for you to wander through as well as the ornate Tudor and Stuart rooms and galleries of the house. Only 20 minutes from Kings Cross in London and you can be in the same setting as young Queen Elizabeth I when she found out she was going to ascend to the throne.
Windsor Castle is only 21 miles from London and has been home to the Royal Family for 900 years. When looking for places to visit around London, this offers beauty and history all in one go.
Float along the Thames on a river cruise for a more tranquil day in London. Maidenhead, Runnymede, Windsor, and Henley can all be visited by boat. What could be better than drifting along the river admiring the scenery?
For a peaceful day away from the crowds of London, visit Epping Forest in Essex. Go to Chingford station and then walk the half mile or so to Queen Elizabeth's Hunting Lodge. Take a picnic and wander through the forest or go horse-riding.
For university and history buffs, Oxford and Cambridge are both only a short distance away from London. Take a day out to one of these esteemed seats of education and learn about their famous students.
Stonehenge is only a couple of hours from London, so it's quite possible to see in a day trip from London. Finish your day out with a trip to Bath and see the terraced houses of Royal Crescent and the perfect curve of the street.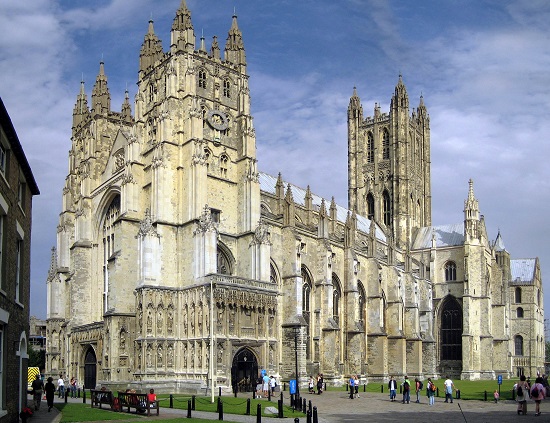 Canterbury and the famous cathedral is within a couple of hours of London and is accessible by train, bus, or car. Sitting on the River Stour, the city has a rich and varied history with many interesting buildings to explore.
International Day Trips
Although it might involve a passport, daytrips from London can also include international destinations.  With its fantastic location close to so many of Europe's major cities, a day trip from London can mean crossing country borders and into a different culture.
A day trip from London to Paris is easy. Just take the Eurostar from the center of London and be Paris in about two hours. Book in advance and leave early to make the most of this exciting day excursion from London.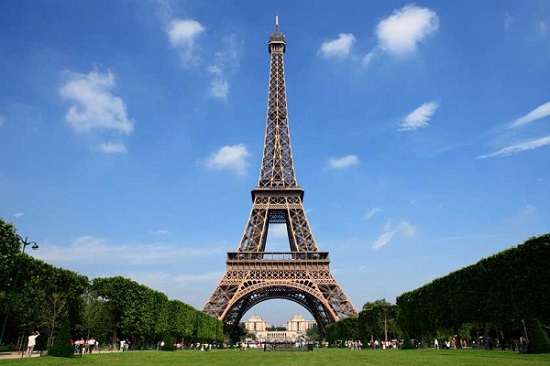 London to Edinburgh in four hours by train makes for a great day out. See Edinburgh Castle and Holyrood Palace before you shop in Princes Street for a souvenir kilt and sporran. Take a tour of Edinburgh on an open-top bus before catching the evening train back to London.
London to Dublin takes a flight of about 1 hour and 20 minutes. Go for the day or stay overnight and sip a few pints of Guinness.