Discover Belgium this Summer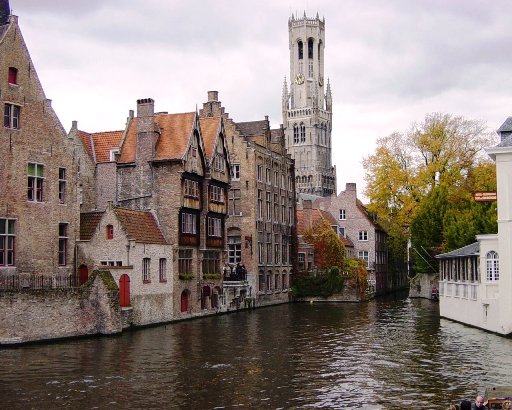 Belgium is great in the summer because of the weather.  In fact high season is during the summer months of July and June.  Since Belgium isn't that big on your trip you can probably see most of the important places to visit even if staying in a Brussels hotel.  A couple of recommended Belgium town visits are Bruges for its medieval ambiance and its canals, while Knokke for the beach.  Bruges is considered the Venice of the North because of its canals.  Many Bruges visitors take a boat ride on the canals and admire the town at 360°.
The center of the old part of town is considered a UNESCO World Heritage Site and tourists can enjoy walking around and stopping at little shops to get souvenirs.  For a Brussels beach experience you can stay at a hotel in Knokke and be at two steps from the beach.  Knokke is renowned for beach and relax vacations.
The water here is much cooler than the ones on the Mediterranean or Caribbean beaches, but still enjoyable.  Also, water sports such as jet-skiing or windsurfing can keep the active traveler busy while still sunbathing and enjoying the water.  Other attractions are the Casino Knokke, which is also admired for its Art Deco style, not only its slot machines; and the Zwin Nature Reserve for nature lovers.
For more info visit: http://www.visitbelgium.com/