New Year's Eve in Paris, France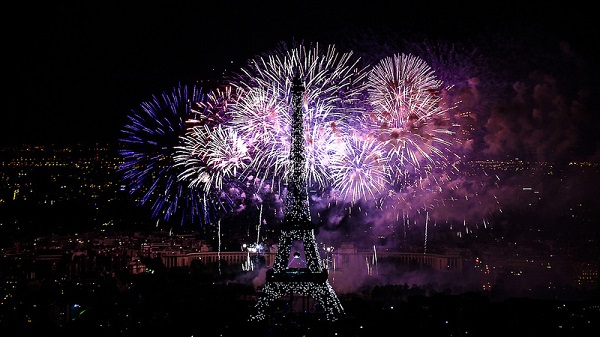 New Year's Eve in Paris is locally known as Saint-Sylvestre and the celebrations are massive. The most notable event is the le Réveillon de la Saint-Sylvestre feast, but most of the events are concentrated around the Champs Elysees and the Eiffel Tower areas. Thousands of locals and tourists are seen here having a good time in anticipation of the coming year. Spectacular fireworks have traditionally lit up the Parisian night sky, but they are slowly being replaced by stunning light shows.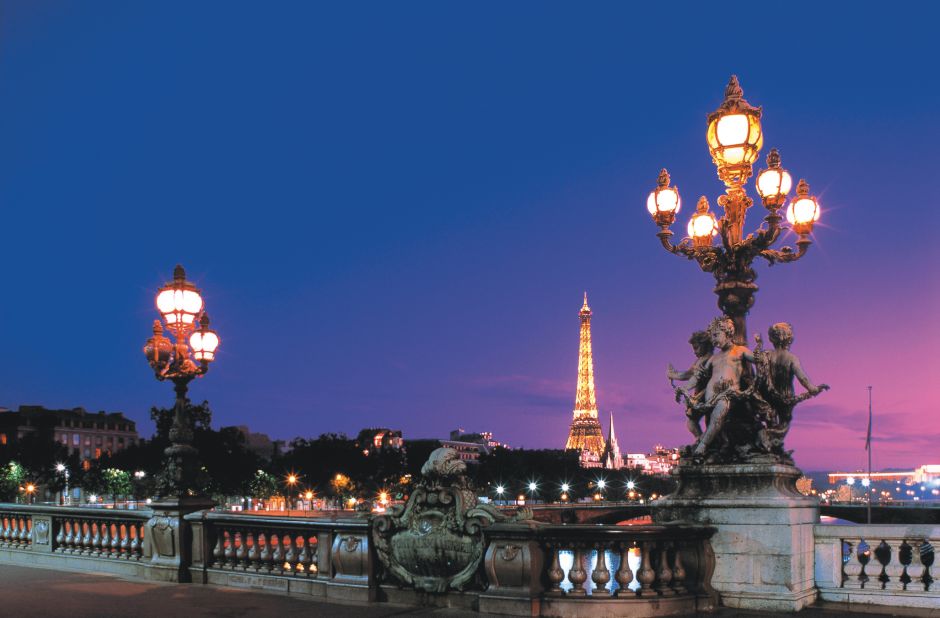 There is so much to do while visiting Paris on New Year's Eve.  In fact, it can become somewhat manic at times. Paris is certainly is often not considered a very affordable city to stay in or visit ant time of year, but during the holidays, prices get even higher. You can be sure that the affordable venues will all be booked sometimes months in advance, so finalize your travel plans and get your tickets as soon as possible.  That said, there is still time to plan your New Year celebration in Paris.
The Best Places for New Year's Eve Celebrations in Paris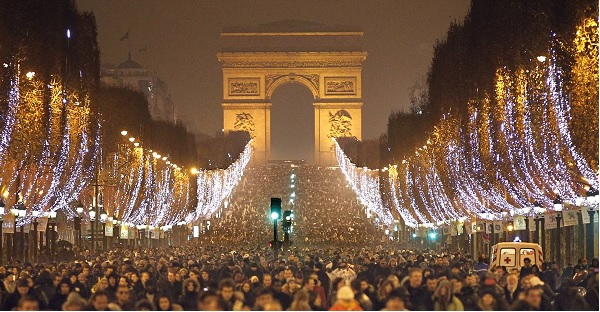 Paris is among the best cities for New Year's Eve celebrations worldwide. The most popular celebration places are Champs Elysees, Eiffel Tower, Moulin Rouge, Sacre Coeur, and Trocadero. Moulin Rouge is hosting an exclusive gala dinner this December 31st, and it promises to be a special event. Champs-Elysees is a top New Year's Eve destination, as it is transformed into the most happening party venue in Paris that evening. People begin to arrive around 9:00 in the evening with picnic baskets, glasses, and champagne bottles. There are some very good bars in the area, too, including Flûte l'Étoile, Wake Up Paris, le Mansart, Cantine de Belleville, Café Cheri, and Nouveau Casino. Most of them are obviously packed on the last day of the year, but in some cases, you can get your name on a list in advance.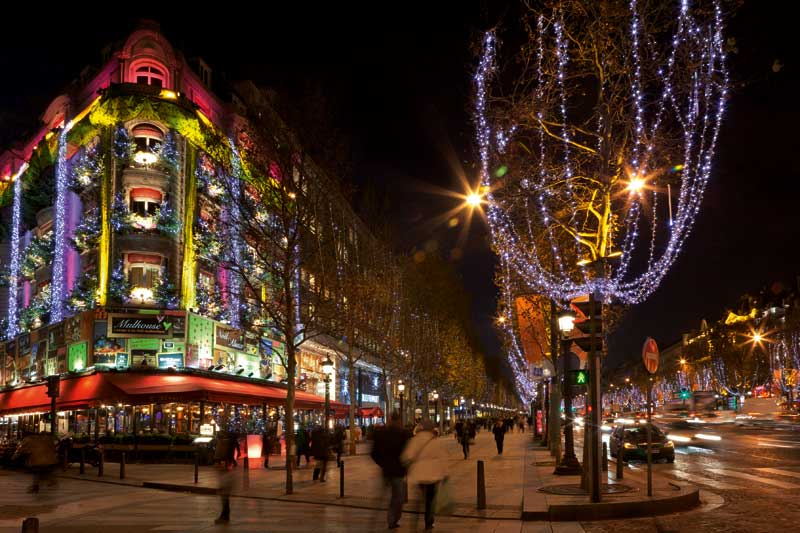 There will not be any municipal fireworks displays in 2013-2014; however, there will be a light show at the Eiffel Tower as the clock strikes midnight. But, of course, there will be plenty of unofficial fireworks throughout the city as always. A lot of people go to Sacre Coeur Cathedral in Montmartre because it is a great viewing spot, offering panoramic views of the skyline. You'll be able to see the towering lights of the Eiffel Tower and the smaller fireworks displays taking place throughout the evening.
Cruise on the Seine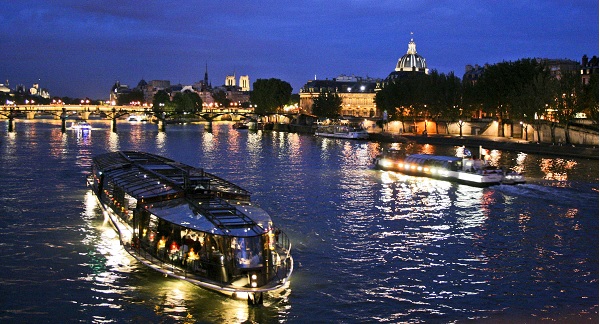 Cruising the Seine is a wonderful way to usher in the New Year in Paris. Extravagant dinners and boat parties are wonderful for romantics, who will enjoy some quiet time while on the cruise, along with the gorgeous view of Paris.