New Year in America: Top Celebrations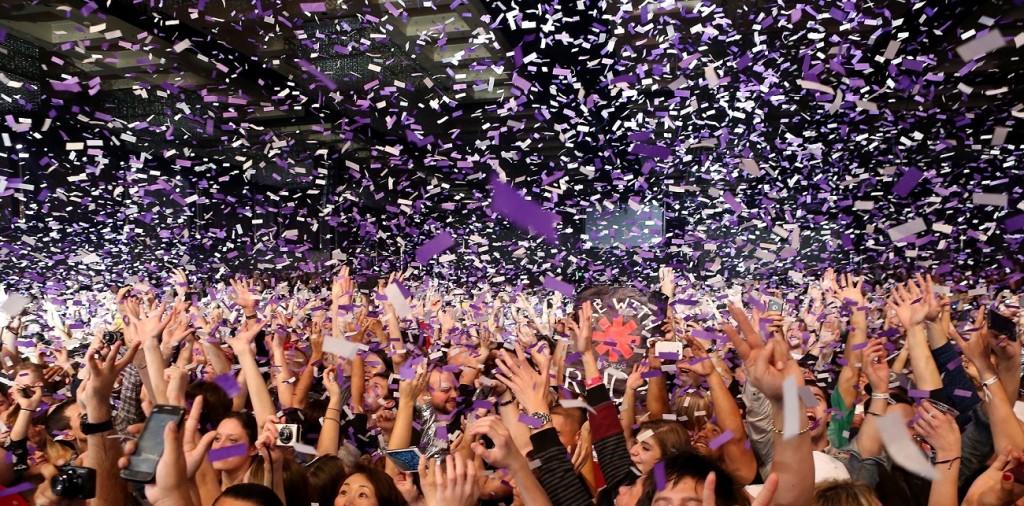 Think of New Year's Eve in the USA and you might think of the ball dropping in Times Square or glitzy parties in Las Vegas. But there are plenty of other contenders in the country when it comes to throwing the best celebrations. We check out some of the best places to consider seeing in the New Year.
New Orleans
The party town of New Orleans is one of America's top spots for a carnival, with booming music and dancing in the streets. Traditional celebrations include releasing the Fleur de Lys, a symbol reminding visitors of the city's French heritage, and a stunning fireworks display. Afterwards, head to the bars and cafes of the French Quarter where the revelries continue into the early hours.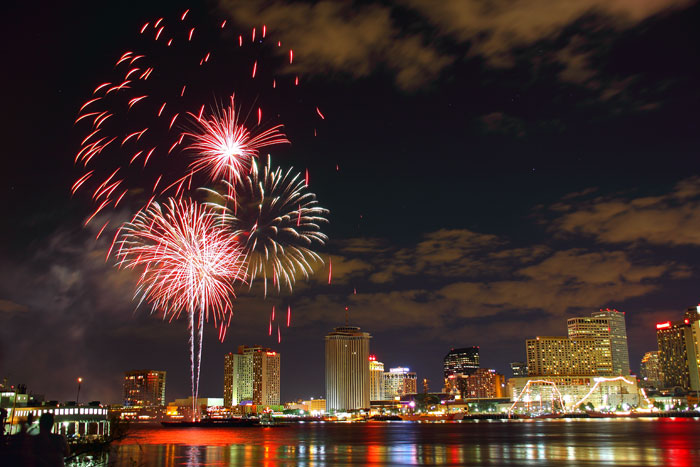 Chicago
It may be cold and even snowing, but Chicago has a great music scene and a great line-up of DJs take the party to clubs throughout the city on New Year's Eve. Blues, jazz and rock are all par for the course in Chicago, of course, but things are ramped up a few gears for NYE. The city also has some seriously hip bars to see in the New Year.

Las Vegas
If you're after glitz, glamour and explosive shows, then Las Vegas should be high on your list of potential destinations for New Year's Eve. The Strip and Fremont Street will be gearing up and buzzing for days before the 31st itself, so get there a few days early to soak up the atmosphere. On NYE a fireworks display like no either lights up the sky – and unlike in some cities, this signifies only the beginning of the celebrations, not the end. The Strip is a great place to see the fireworks, which are set off from hotel rooftops, or find yourself a swanky lounge bar with views. Afterwards, hit the clubs in hotels such as Caesar's Palace or the Mirage.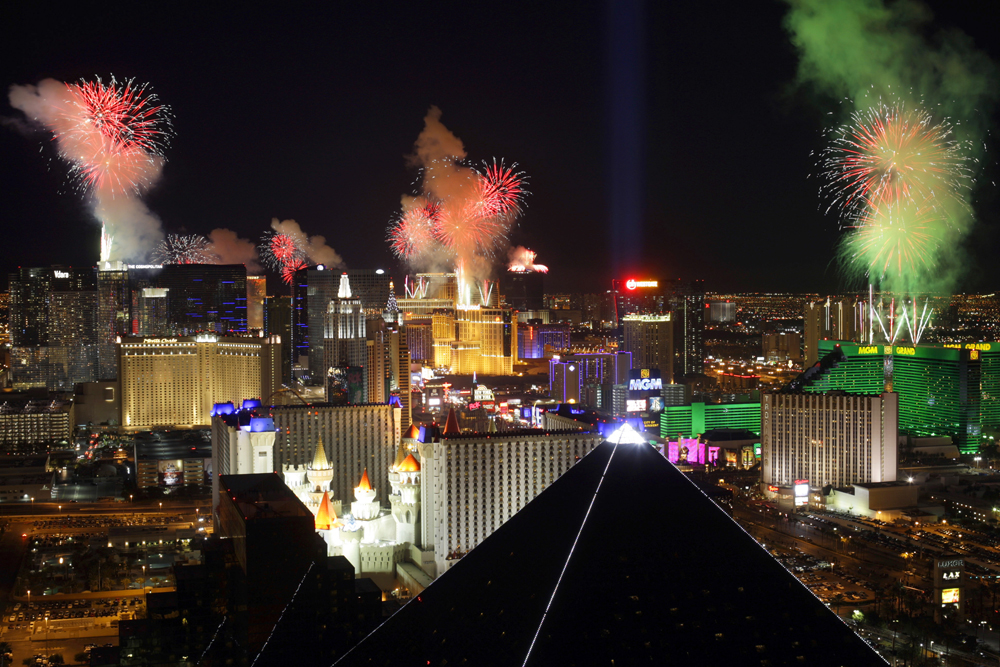 Miami
Traditional New Year's Eve celebrations in Miami are focused around the Big Orange Celebration, with its Orange Bowl Parade and raising the Florida orange. There will be fireworks and music, of course. And then the party starts, with top performers in hotels and clubs throughout the city. Under the stars at Miami Beach is the place to be for the three day Orange Drive Music Festival – you can expect Latino music and salsa dancing to feature strongly. Otherwise, clubs to head for include Opium, Mansion and Crobar.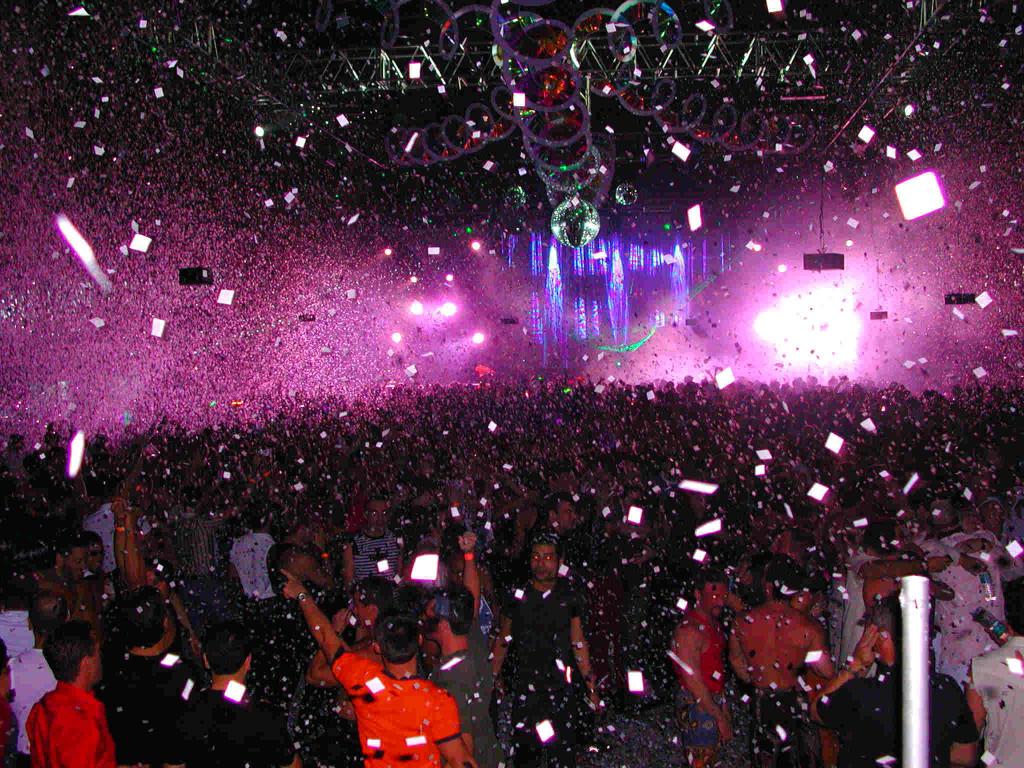 New York
New York has to be on the list, of course. Head to Times Square if you want the ball drop experience, or head to one of the city's top clubs – but don't be surprised if you end up having a pretty fantastic time despite the hype.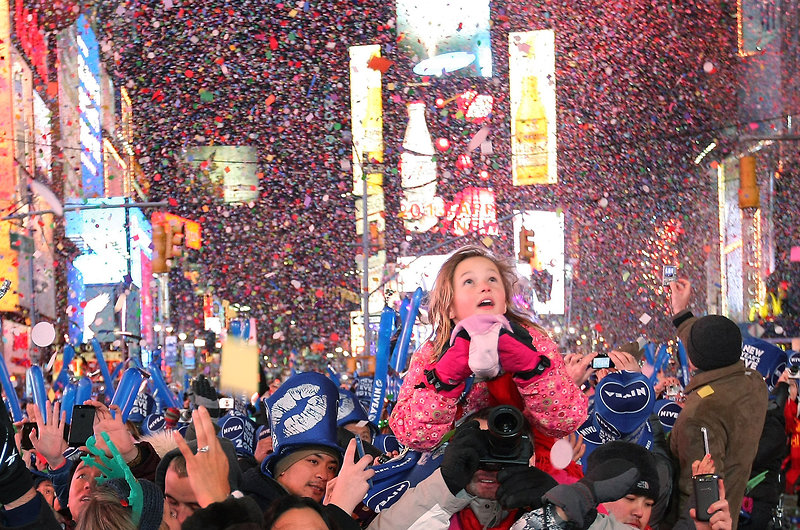 Los Angeles
NYE celebrations in Los Angeles will include glitzy parties, celebrities, concerts and outdoor music festivals. There's a lot going on, and unlike many other cities L.A. doesn't have a central place where everyone gathers, so it's best to be organised. But truly you're spoilt for choice when it comes to options, with everything from masquerade balls and beachside parties to huge neighbourhood street parties. Take your pick!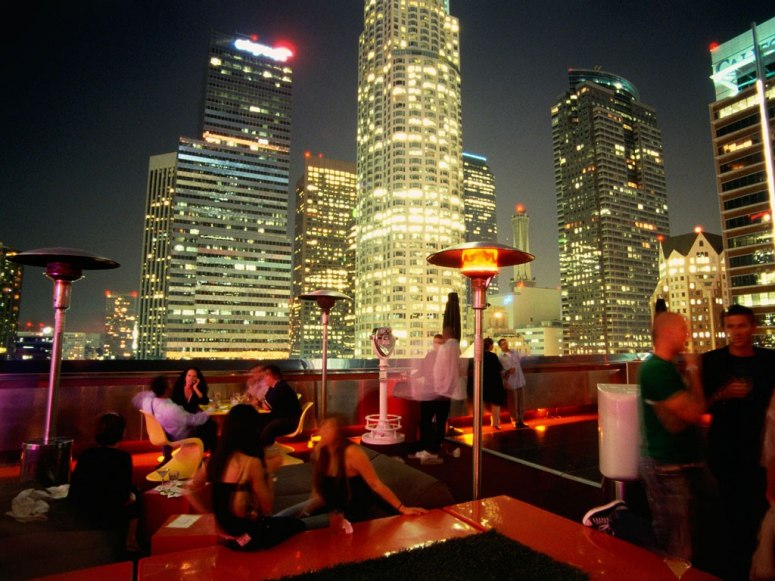 After NYE
You may be choosing your city based on its NYE parties, but that doesn't mean you can't do some sightseeing at the same time. Making use of a good car hire service in the USA means you can explore and see a whole other side to your destination.