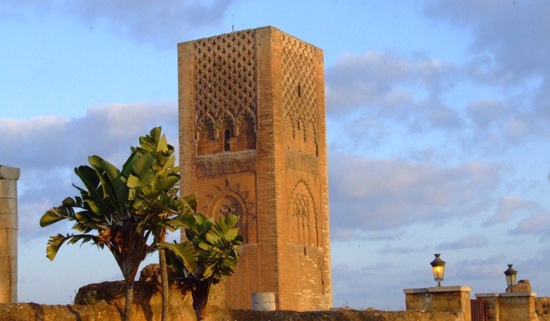 More and more travelers everyday are choosing Morocco as their destination. Unusual, surprising, fascinating. So rich in history, colors, culture. Rabat is among the most popular cities to visit and it's no wonder.
The Hassan Tower is a fort originally built in 1200, most part of the fort has been destroyed but it's still possible to imagine how big and wonderful it was. Take a stroll at the local Medina. So many spices, and colors and people and sounds. Small and crowded lanes surrounded by all kind of merchandise: you can buy a snake or a rug, groceries or a purse. By the way leather is a fantastic buy there.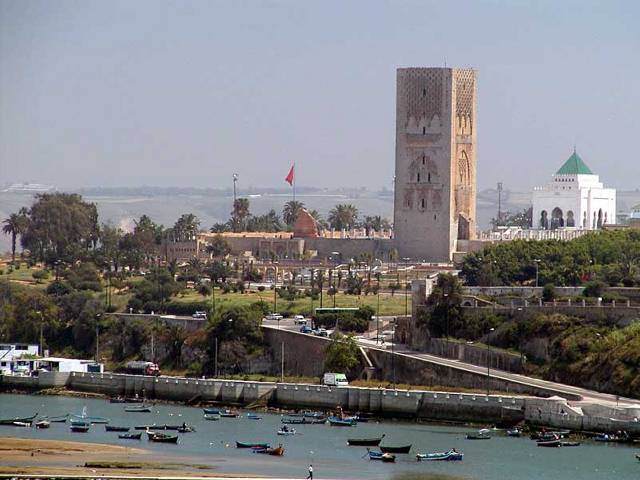 The Royal Palace is a real beauty with huge endless columns, prestigious piece of architecture. For your daily getting around in Rabat you can choose the bus, like many locals or a shared taxi,  or if you want a private taxi.
But Rabat is a city to mingle and socialize, and it's so easy to do it here. And by the way. When you go shopping, don't forget to bargain, all the time. It's cutomary and it's fun. One more thing : do not attempt to drink tap water. Even if you are staying at a 5 stars hotel. Use ice in moderation and drink only bottled water. Enjoy, this trip will be unforgettable