April is a good time to visit many places. The winter chill is almost gone in the northern hemisphere, while lingering summer warmth is present in the south.  Vacationers are beginning to arrive as the weather gets nicer, but it's still not so crowded that you have to elbow your way through museums or onto trains.  You can find plenty of peace of mind while taking in the first blooms of springtime.  And you can also benefit from the many fantastic foods sprouting up all over the world during this time of year.  Here are some of the best place to visit in April, broken down by continent, so that, no matter where you live or where you want to travel, you'll find the best of the best of this time of year.
Europe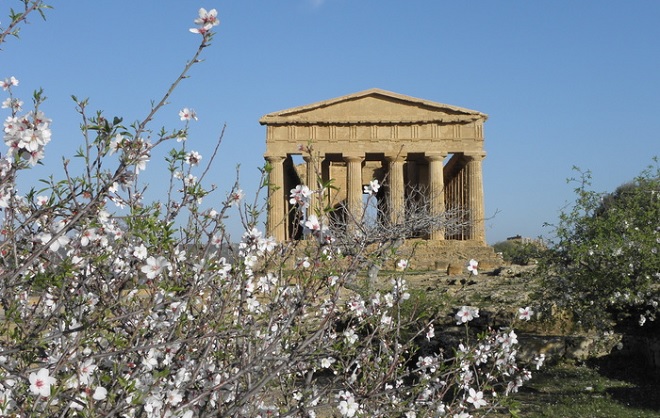 Pick the south of Europe in April, because the northern parts are still quite cold. The Mediterranean coast is stunning this time of the year, with gorgeous flower blossoms, amazing cuisine, and gloriously warm afternoons. Head to Mallorca, Sicily, and even the Turkish coast further east or take the time to explore the little islands on the Adriatic Sea. While it's not exactly beach weather yet, the islands of Greece are always spectacular in April—and you'll avoid the majority of the tourists. The lakes of Switzerland and northern Italy are also fantastic in April. A great idea for April is a Mediterranean cruise, some of which will even take you to Morocco. Among the big European cities, Paris, Rome, Barcelona, and Madrid are all lovely and not yet overrun with huge crowds.
Asia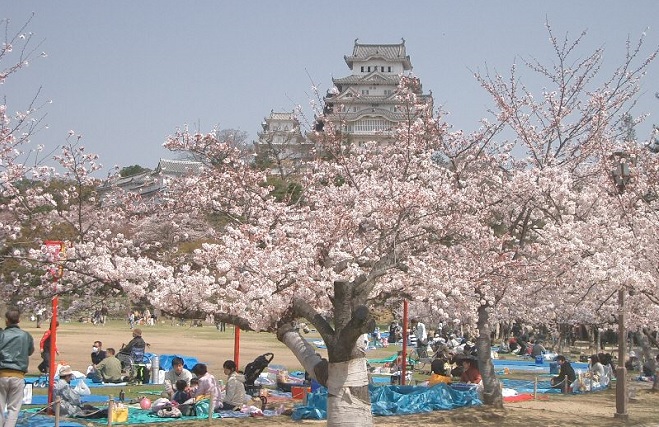 Avoid India in April as the weather can be unbearable, and instead head to the Himalayas to the north or perhaps even Nepal, which will be cooler and much more pleasant. The Philippines is always a great choice in April and it has hundreds of islands to explore—take advantage of it not being typhoon season. Of course, there are fantastic beaches in Thailand and Indonesia, but they can sometimes get crowded in April. If you're looking for a great beach party, definitely go to Thailand.  Further east, you'll find April a pleasant time to visit China and Japan, with gorgeous cherry blossoms painting the landscape—try the hanami parties in Tokyo.
Africa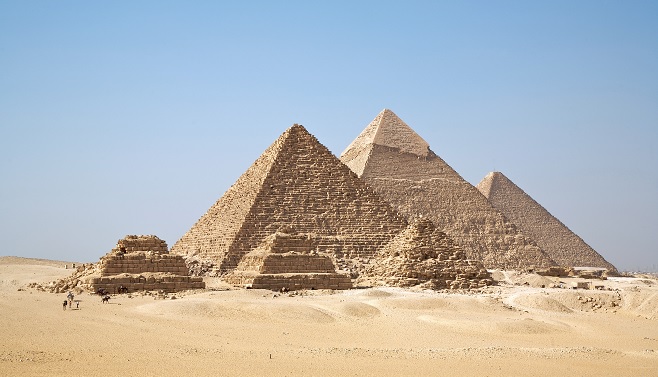 While April isn't the time of the great migration, there are fewer tourists visiting the Serengeti and Mesai Mara, which will mean you'll have a relaxing opportunity to see the big five. Visit the beaches of Tunisia—where it will be sunny but not hot.  Likewise, Egypt doesn't get too hot in April, so paying a visit to the pyramids is quite comfortable.
North America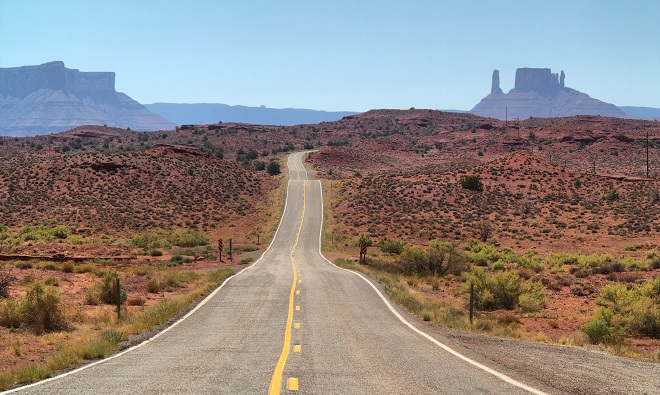 April is the best time to visit the Caribbean Islands—it's warm, but not hot; there aren't tons of tourists; and it's not quite hurricane season yet. But if you want a little something more, then go to Mexico, where you'll find stunning beaches, dense forests, and Mayan ruins. April is also the best time of year for the classic American cross-country road trip.  Start in Los Angeles or New York and head across nation—the weather should be great with mild temperatures, no chance of snow, and overall pleasant driving conditions.  Be sure to stop off at big sights in between, including the Grand Canyon, where you'll enjoy comfortable temperatures despite being near the desert.
Australia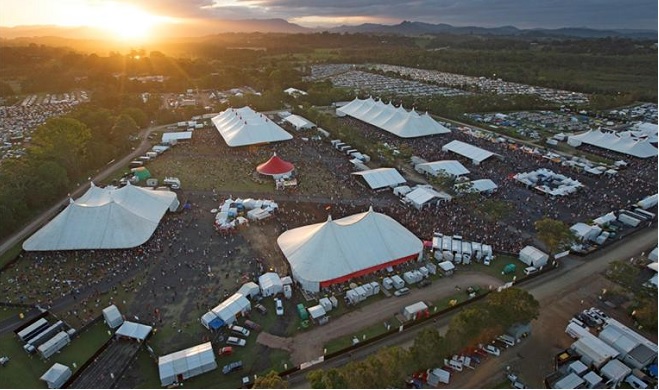 April is mid-autumn in Australia, and you'll be able to spend comfortable days in the great outback exploring the barren landscape. You can also explore the Gold Coast, the Barrier Reef, and the cities of Sydney and Melbourne.  The weather will be quite comfortable and you can still squeeze in a few summer activities before winter sets in.  You'll also be able to enjoy the Eastern Roots & Blues Festival at Red Devil Park, which takes place every Easter weekend.