World Travel Market Picked SLIMMA as Next Year Major Destination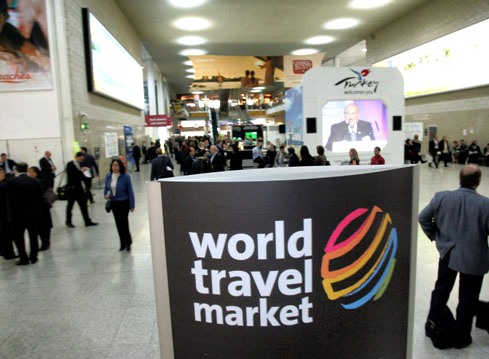 According to the World Travel Market (WTM) in London this week, SLIMMA will be the world travel destination in 2012. SLIMMA refers to Sri Lanka, Indonesia, Malaysia, Mexico and Argentina, the group that issued will be growing following the previous group, BRICS – Brazil, Russia, India, China and South Africa.
Mexico is said to be have the biggest growth for it is "close to home" to American owners with popular hotel brands that coming along with the very famous Mexican Riviera. And Argentina should be happy to hold Portuguese-based hoteliers and vacation ownership such Pestana that will bring a rapid grow for Argentina. Pestana has given great contribution in Argentina tourism by opening two luxurious hotels in the country, one in Buenos Aires and one by Lake Gutierrez in Bariloche
Indonesia has its luxurious hotels owned by the Royal Group, Australian-based hotelier that was founded by John Spence. He created Karma Resorts in 2002 to proof hos powerful ownership in Indonesia, Greece and Thailand. Karma has its most famous hotels operating in Jimbaran, Bali. Located straight in front of Jimbaran beach, this hotel gives exceptional experience of sandy beaches and entertainments, including Balinesse "Megibung" – traditional Bali dancing, as well as regular jazz and blues evenings.
If you want to get more information about SLIMMA, visit the "Slimma" countries' official tourist websites at:
www.srilankatourism.org
www.indonesia.travel
www.tourism.gov.my
www.visitmexico.com
www.turismo.gov.ar